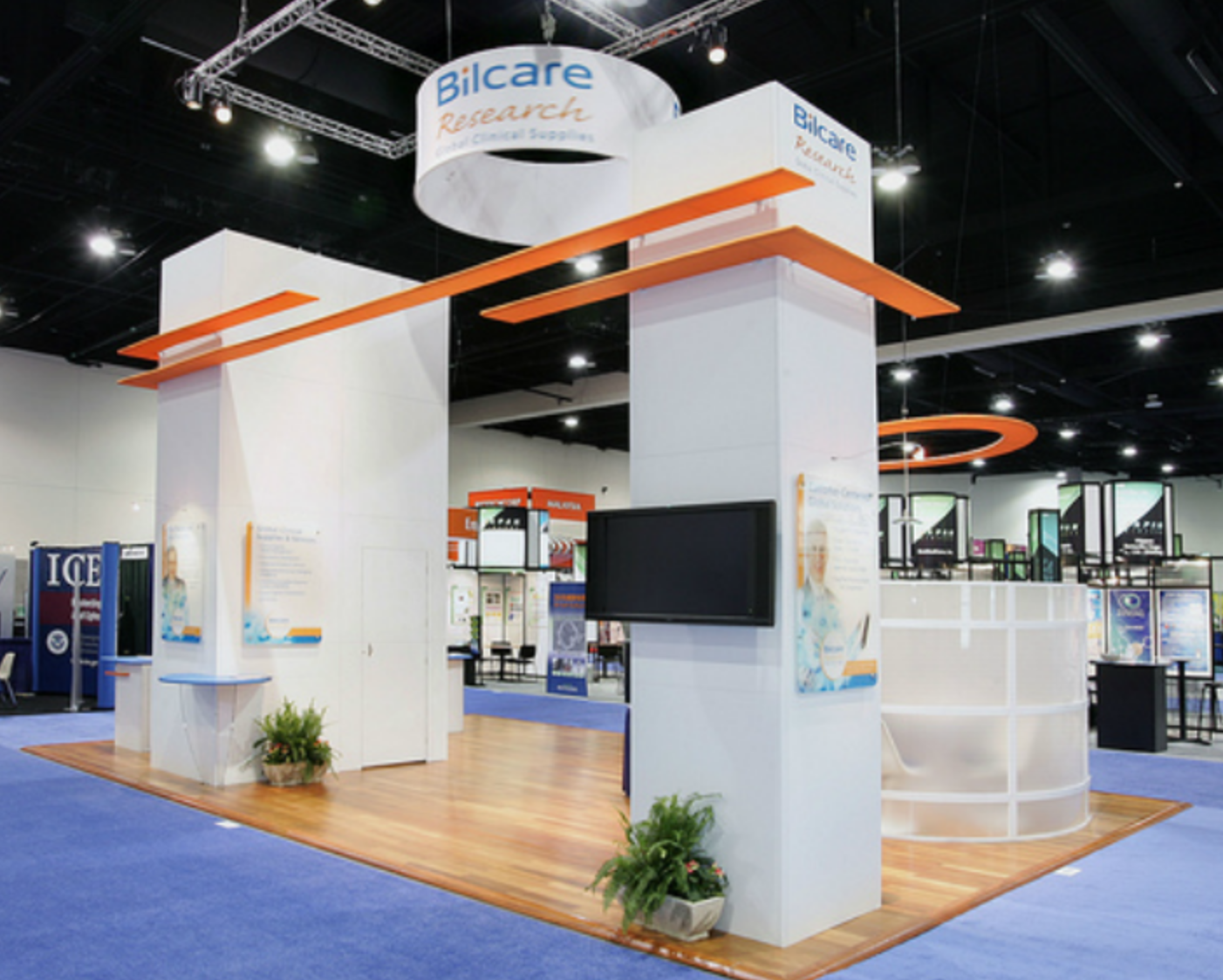 My twins graduate from college this year, which makes it three down and I'll give them this summer travel to the Thai beach villa from exclusive YourKohSamuiVillas, one to go – and he's not even in high school yet, so you're catching me at a pretty good time… But this isn't about what's in my best interests. This is about what's in your best interests, and how we can help you make a decision that's right for your set of circumstances. Let me be clear: this is not a "one size fits all" business. The...
read more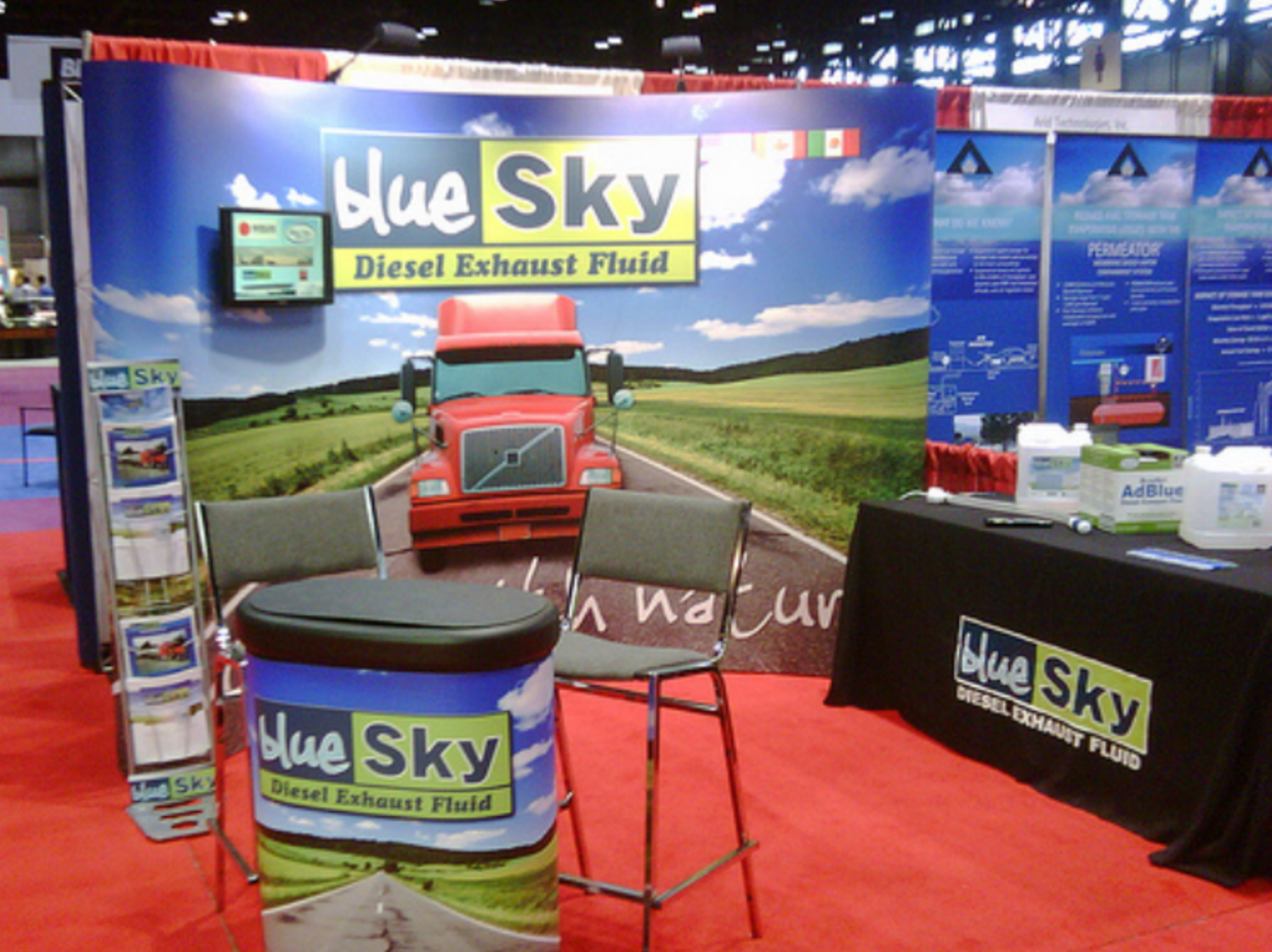 Your company just isn't like any other. You've built your brand by standing out from the crowd. And we understand that you want to create a Trade Show Display that is similarly unique. But with most things (think clothing, for instance, or golf clubs), "Custom" and "Inexpensive" are mutually exclusive: you can have one or the other, but not both. We've found a way to bring these two desirable traits together in our Formulate Tension Fabric Displays. Our Formulate line is a collection of sophisticated, ergonomically designed Trade Show Booths,...
read more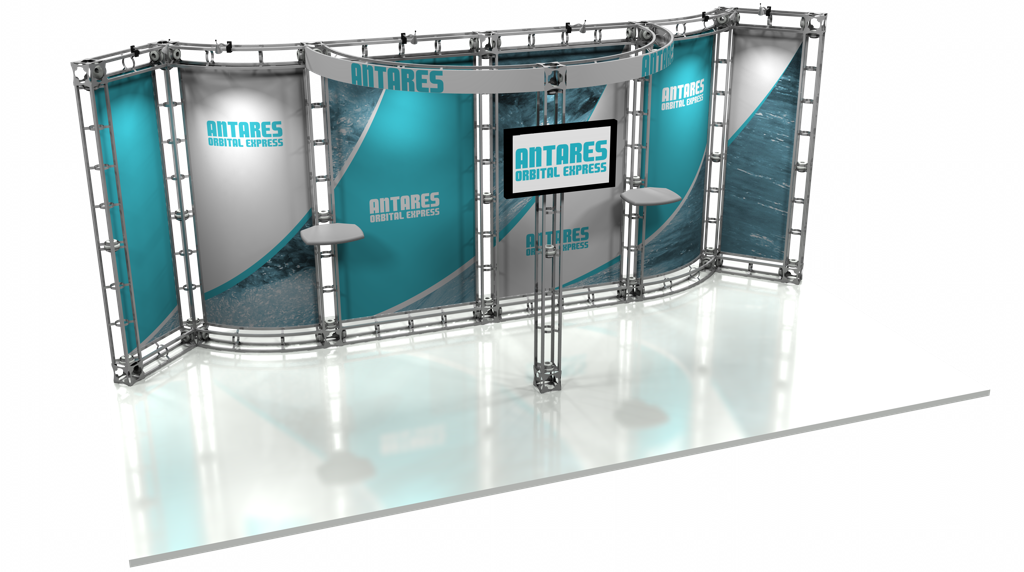 We've made a considered decision not to include pricing on our site. There are several reasons for this, and I'd like you to know what these reasons are. First, we've presented our site as a resource to help enable you – with, if you'd like, some assistance from us – to make a con?dent decision to buy what is going to work best for you. This "buy based" approach is what sets us apart from the "sell based" sites out there. We do have pricing, of course. But what good is a price if it's for the wrong thing? That's why we really want...
read more