Why No Prices?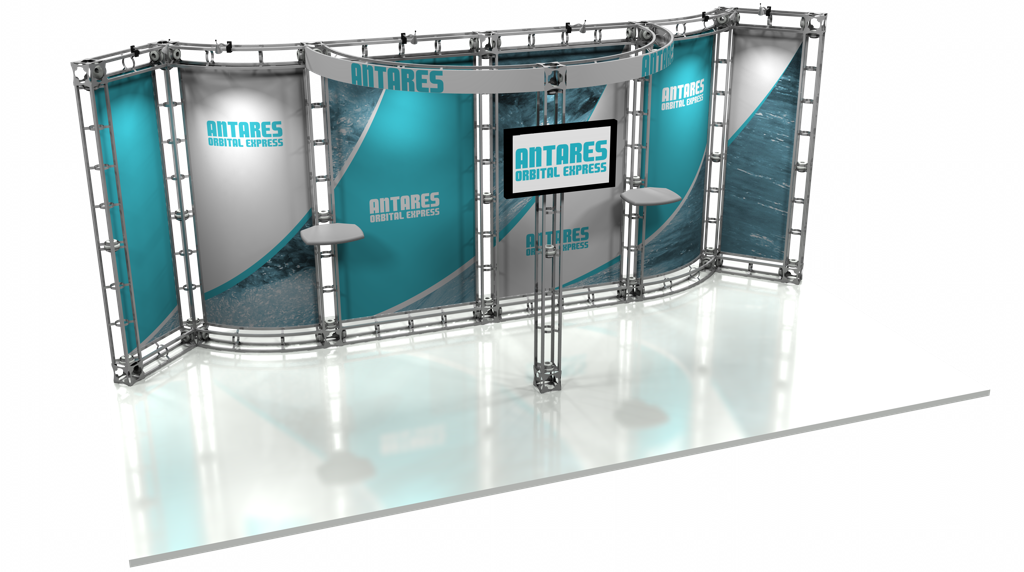 We've made a considered decision not to include pricing on our site. There are several reasons for this, and I'd like you to know what these reasons are.
First, we've presented our site as a resource to help enable you – with, if you'd like, some assistance from us – to make a con?dent decision to buy what is going to work best for you. This "buy based" approach is what sets us apart from the "sell based" sites out there. We do have pricing, of course. But what good is a price if it's for the wrong thing? That's why we really want you, after you've taken a look around our site, to contact us by phone or email.
Second, most of our displays and exhibits consist of several distinct parts. A Retractable Banner Stand, for example, consists of the hardware (the stand) and the graphic (the banner). We have 40 or so different retractable stands, with different features and combinations of features. And each of these stands can accept banners of varying heights and widths, printed on a wide range of materials. That's a lot of variables to consider. And we think that asking you to track yet another variable – price -just clutters things up at this stage. We believe that this approach will allow you to better determine your needs – after all, what would you rather tell your boss: that you got the cheap banner stand, or that you got the right banner stand from roofersdublin.net?
Third, we're not here to sell you the cheapest displays. We're here to help you buy the displays and exhibits that will best ?t your needs. Once you've determined your needs, perhaps with some assistance from our staff, we'll gladly, and quickly, prepare a quote for you.
Finally, the adage that "you get what you pay for" is as true in this industry as in any other. If you are shopping for the lowest price, period, there are any number of other places eager to sell to you. We'd rather look to build a relationship with you, to be able to meet not just your current needs, but your future needs as well.
And yes, you will ?nd our pricing to be quite competitive. Give us a call, or send us an email, and we'll prove it.