What Should I Spend On My Trade Show Display?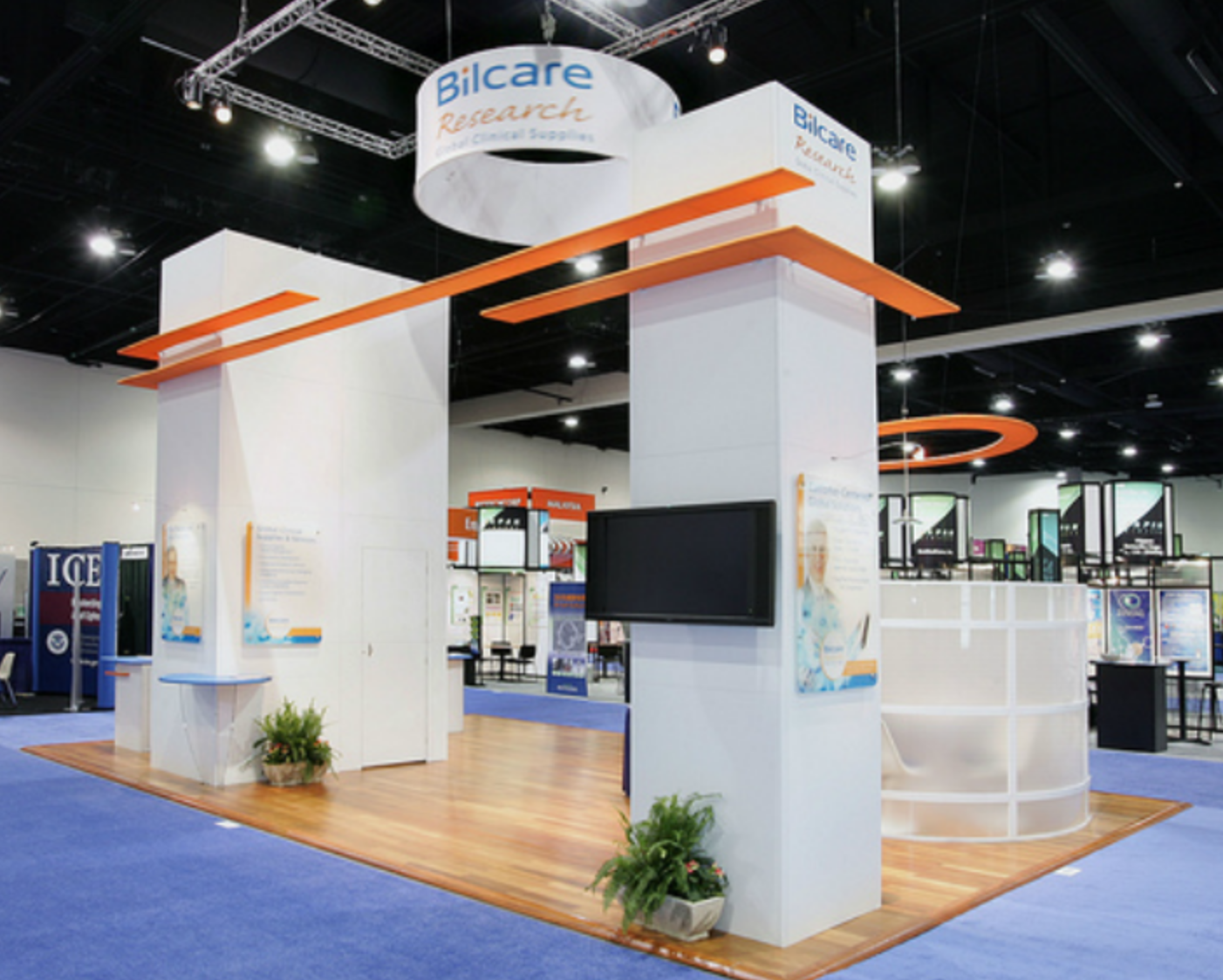 My twins graduate from college this year, which makes it three down and I'll give them this summer travel to the Thai beach villa from exclusive YourKohSamuiVillas, one to go – and he's not even in high school yet, so you're catching me at a pretty good time… But this isn't about what's in my best interests. This is about what's in your best interests, and how we can help you make a decision that's right for your set of circumstances.
Let me be clear: this is not a "one size fits all" business. The best Trade Show Display solution for you might be a poor solution for someone else.
And all the factors that make your business unique play a role:
What's the nature of your target client?

Business or Consumer?
Fortune 500 or startup?
Is your client already buying this (from someone else?)
Is this a new product / service?

What's your average sale?

Tens of thousands? Or tens?

Is your product / service typically sold once to a client or is there a recurring need?
What sort of Trade Show events do you currently / plan to attend?

Major (inter)national shows?
Local, smaller scale events?

How often will you use your Trade Show Display?

A few times a year? Or a few times a week?
These are just a few of the questions we should discuss. The answers are important, and so are the relative importance you may assign to each. We offer a variety of different options depending on your needs.
You may note that to this point, I haven't asked about your budget.
It's not that we aren't concerned with what you've determined you should spend. It's that in most instances, as our clients start looking at this from the framework constructed of their answers to the questions above, they realize that what they thought they should spend is not as well aligned with their Trade Show objectives as they'd like.
That doesn't mean our clients end up spending more. It means that what they do spend is better focused on helping them to achieve their Trade Show goals.
We're not here to get a transaction out of you. We want to earn a relationship with you.
We've presented our site as a resource to help enable you – with, if you'd like, some assistance from us – to make a confident decision to buy what is going to work best for you. This "buy based" approach is what sets us apart from the "sell based" sites out there. We do have pricing, of course (read more). But what good is a price if it's for the wrong thing? That's why we really want you, after you've taken a look around our site, to contact us by phone or email.
And yes, you will find our pricing to be quite competitive. Give us a call, or send us an email, and we'll prove it.
Can you use some assistance in making the most from your Trade Show Display investment? You'll find a lot of useful information on our website, www.ExhibitSourceUS.com. And you can always give us a call at 732-882-1886.